Need a ride to your appointment?
Need plan b or a pregnancy test?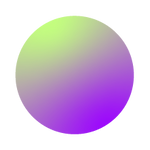 Transportation
Our transportation assistance is currently suspended due to the Supreme Court decision in Jackson Women's Health v. Dobbs. Please visit needabortion.org and ineedana.com for alternative resources.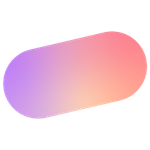 Health Kits
We provide kits with emergency contraception and pregnancy tests in the Travis County area.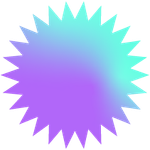 Volunteer
We rely on volunteers to help get Central Texans the services they need. Join us!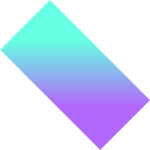 Donations
Support our work by making a donation!
Mission
Our mission is to provide practical, responsive support for reproductive healthcare and resources for Central Texans.
By mobilizing the power of volunteers, we strive to bridge the gap to ensure that all Central Texans have equal access to reproductive healthcare.
Bridge Collective has paused our abortion support services and is taking some time to evaluate its operations in light of the recent decision in Jackson Women's Health v. Dobbs, which has changed almost 50 years of settled law related to reproductive and constitutional rights.  While continuing to be focused on reproductive justice and access to important care for Texans, we are also undertaking substantial consideration and effort to ensure the organization and our volunteers are safe from punitive legal action in this new landscape for abortion rights.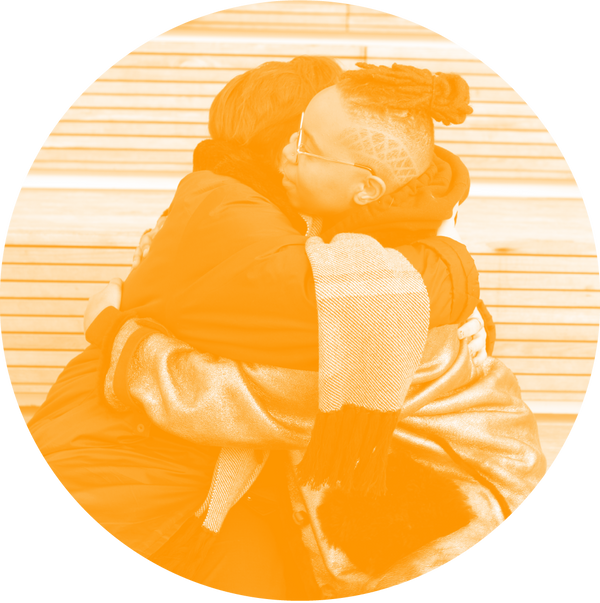 About bridge